hey bloggers..
AKHIRNYA! kaki ku ini sampai juge di kolej. huhu! as much as hidup aku bahagia kat rumah, everyone have to accept the reality! BALIKLAHH NAJLAA OOI! NAK FINAL!!!!!!
bilik sangat dan teramatlah sunyi. op koz la rumate tak dok.. T_T bukak noteSSSS, urghhhh... @o@' eyh silap.. bestnye noteSSSS... nikmatnyeeee!!
ok silelah benarkan me to bermanja-manja di belog sendiri. sesungguhnye.
bilik sunyi. i'm kinda stress out after tengok jadual revision class.
a call from my beloved one WOULD BE SOOOOO nice! aicecey....
<sambil nyanyi lagu 'need you now' by lady antebellum atau dalam bahase perak nye, 'perlu mi-ke'dari lede atebelom>
ciss. aku dah start merepek.
tapi seriously, this little thing called ... PICK UP UR PHONE-and-CALL ... sangat lah membantu. jadi ape lagi pacik
pacik
macik
macik
. jika anda risau pasangan anda tengah busy;
ataupon alasan faymess-devom-devass:
JANGAN!
angkat la telefon anda;
dan bercakap la dengan mereka.
if you really care you would noe what your call meant. aicecey! =.='
pacik macik. dengarlah cakap najlaa lala doploh tahon ini
hilang kan stress dear all! minum la teh boh! duh =.='
akhir kate...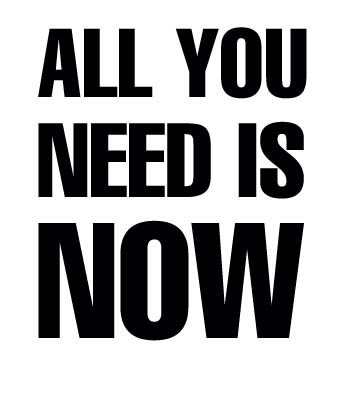 erk?? ciss la u. hehe
bye.
nak jadi normal balik.
study la NAJLAA.