A lagik!
meaning just one okay.
choiii~ kena pilih baik-baik ni.
and i chose this!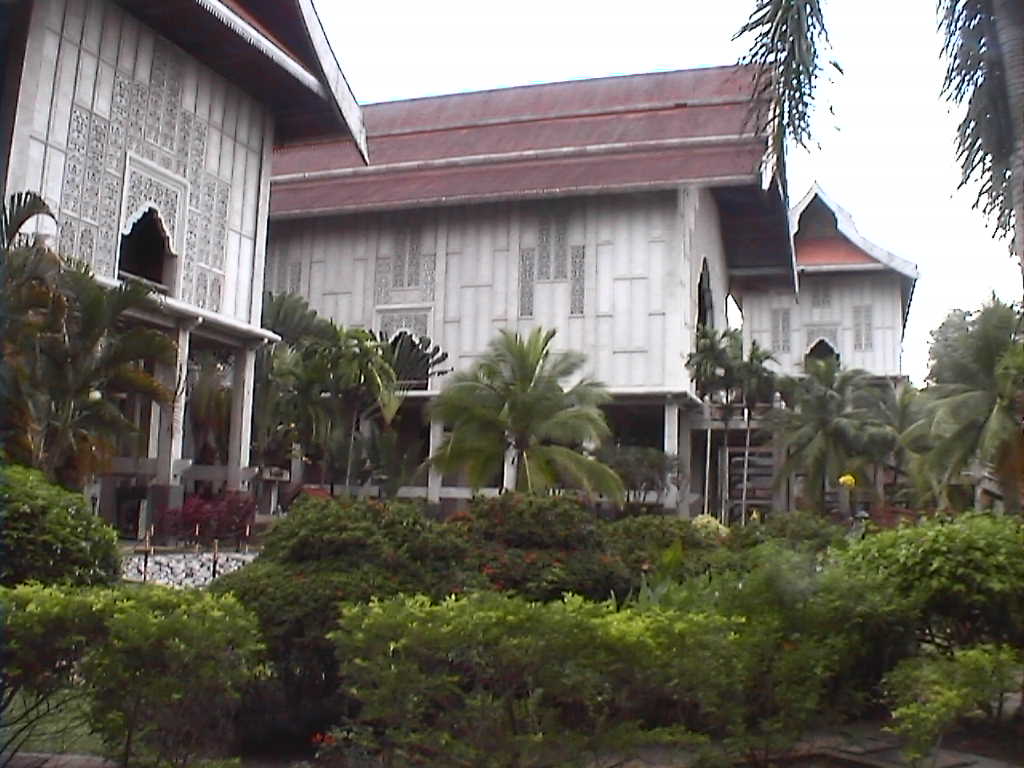 museum terengganu
this is the greatest museum i've been to.
why??
firstly, i LOOOVE the structure!
for once i thought. this is how a museum should be.
it looks like a malay tradisional house. but much bigger!
soooo beautiful!
then, as we all malaysia knows
one of the terengganu main attraction is songket.
well, in this museum, u can see gorgeous batik!
CANTIK!!!
well, i love it! dont forget to singgah if you went to terengganu!
malaysia truly asia :)